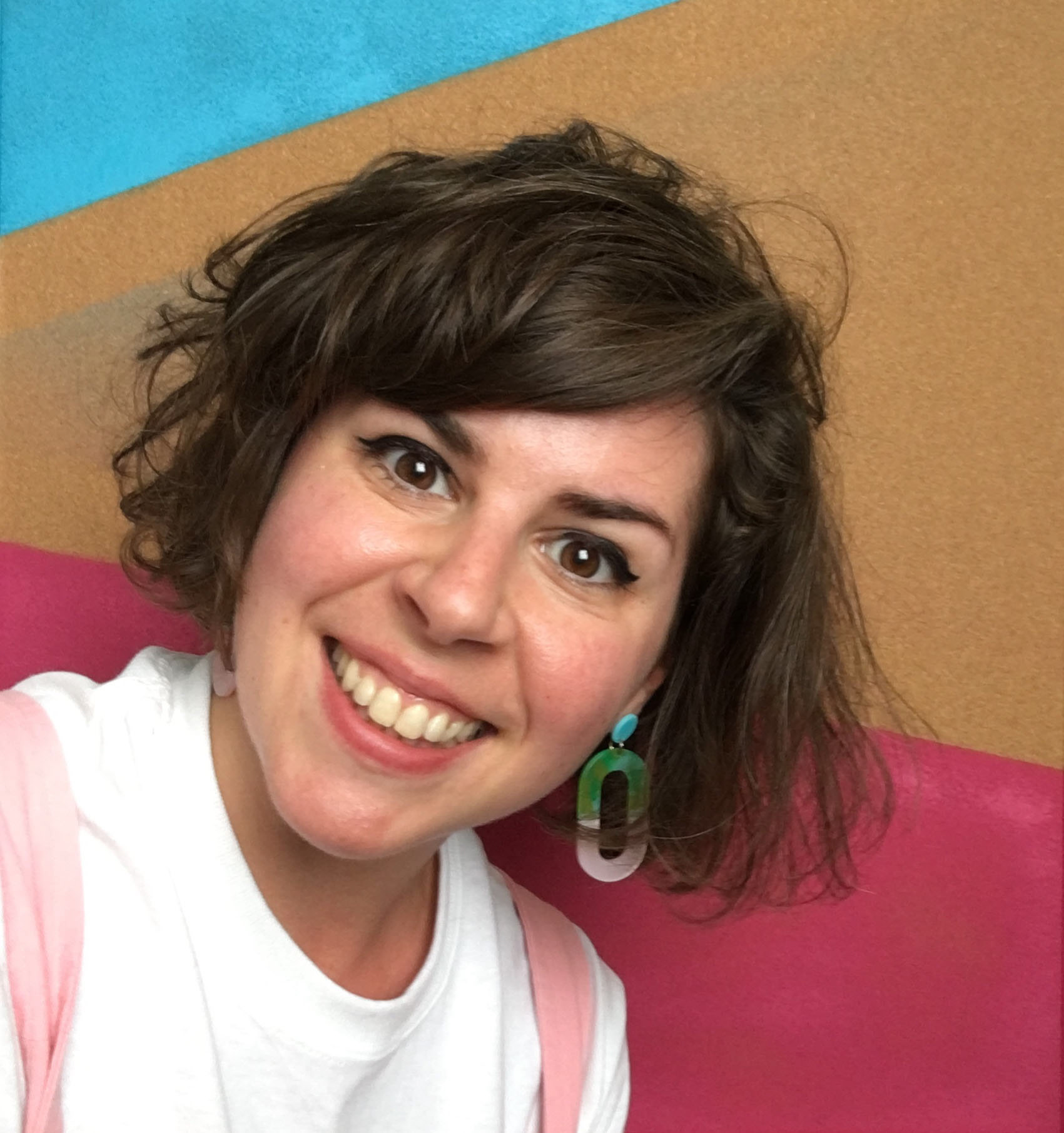 Welcome to my online portfolio! If you're a fan of colour, silliness and the odd animal or two then you have come to the right place.
I am a self-taught illustrator, based in London, who harbours a desire to write and illustrate picture books and has become fairly obsessed with surface pattern design. 
I'm a life long colour obsessive and fan of dressing up; literally every day is dress up day, though most of my outfits involve dungarees, clashing colours and the biggest earrings I can get my hands on. I like to have fun with every aspect of my life, which also extends to my illustration. When I start designing a character or a pattern it needs to be fun, it needs to make me smile. Nothing makes me happier than knowing I've been able to spread a bit of daftness and joy to the people who've seen my work.
This online portfolio features some of my surface pattern design collections, some of my products currently on offer, and a few pages of my sketchbooks.
I hope you like what you see, and that you'll get in touch if you'd like to know more about me.