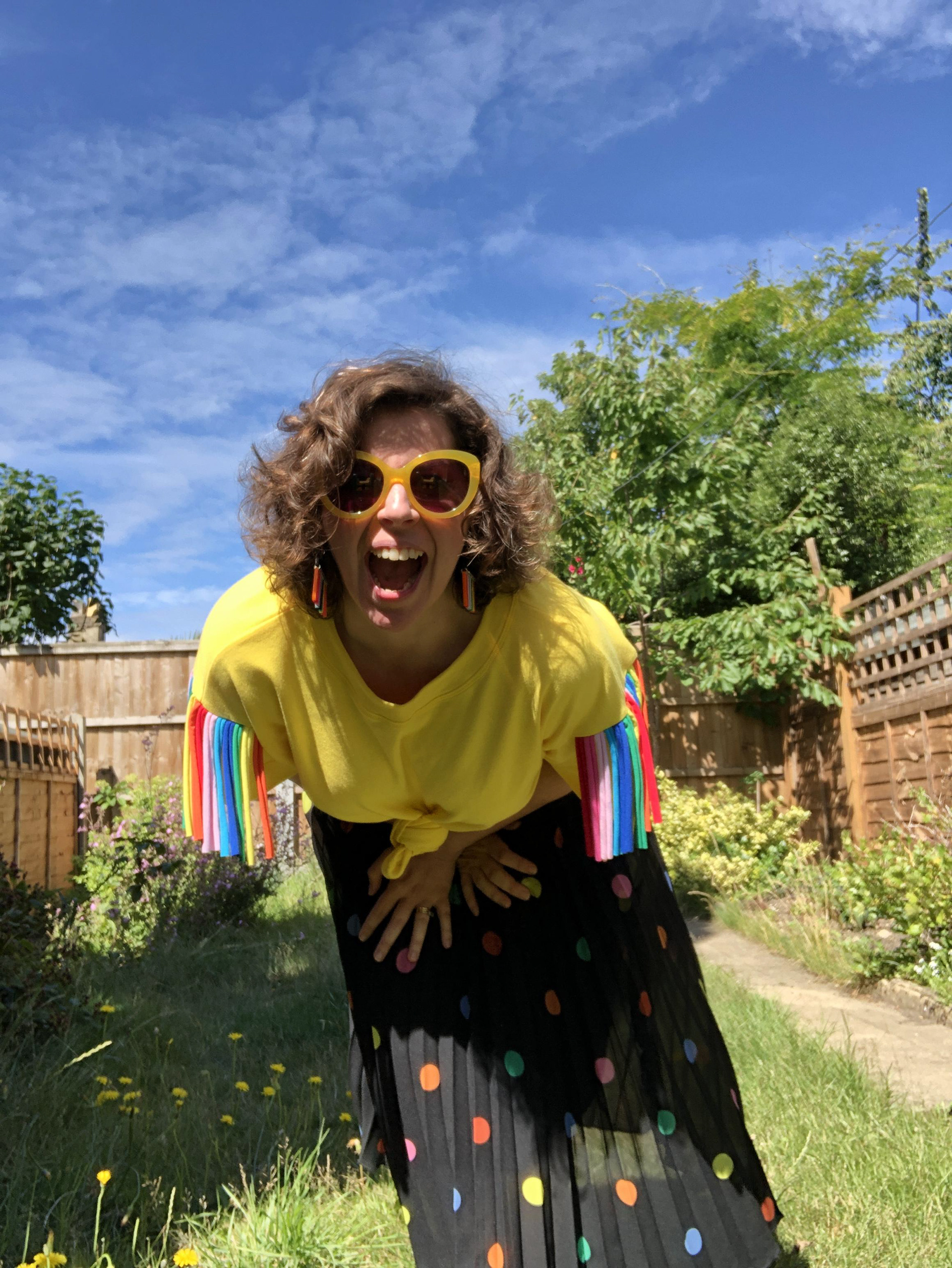 Welcome to my online portfolio! If you're a fan of colour, silliness and the odd animal or two then you have come to the right place.
​​​​​​​
I'm a life long colour obsessive and fan of dressing up; literally every day is dress up day, and most of my, ahem, ensembles, involve clashing colours and the biggest earrings I can get my hands on. I like to have fun with every aspect of my life, which also extends to my illustration. When I start designing a character or a pattern it needs to be fun, it needs to make me smile. Nothing makes me happier than knowing I've been able to spread a bit of daftness and joy to the people who've seen my work.
I hope you like what you see, and that you'll get in touch if you'd like to know more about me.